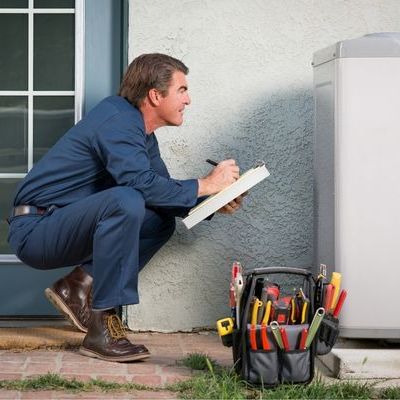 HVAC, AC & Heating Repair
HVAC Services in Superior, AZ | New AC Units & Repair | Superior Business Directory
Welcome to the Superior Arizona Business Directory, where we feature the best businesses in the area. In this section, we will be highlighting HVAC companies that specialize in new AC units and AC & heating…
More
HVAC Services in Superior, AZ | New AC Units & Repair | Superior Business Directory
Welcome to the Superior Arizona Business Directory, where we feature the best businesses in the area. In this section, we will be highlighting HVAC companies that specialize in new AC units and AC & heating repair for both residential and commercial properties.
When it comes to HVAC, or heating, ventilation, and air conditioning, companies, their primary goal is to provide comfortable and efficient temperature control for homes and businesses. This involves installing, maintaining, and repairing heating and cooling systems, including AC units.
One of the key focuses of many modern HVAC companies is to provide energy-efficient AC solutions to their customers. This means installing new AC units that are designed to consume less energy, helping to save money on electricity bills and reduce the carbon footprint of the property.
New AC units with energy-saving features are becoming increasingly popular among both residential and commercial customers. Some of the features that can help reduce energy consumption include programmable thermostats, zoning systems, and high-efficiency air filters.
In addition to installing new AC units, HVAC companies also provide repair and maintenance services to keep existing units running smoothly. This includes fixing issues such as leaks, clogged filters, and malfunctioning thermostats.
Overall, HVAC companies play a crucial role in ensuring that homes and businesses stay comfortable and energy-efficient. If you're in need of new AC units or AC & heating repair services, be sure to check out the businesses listed in this section of the Superior Arizona Business Directory.
Less