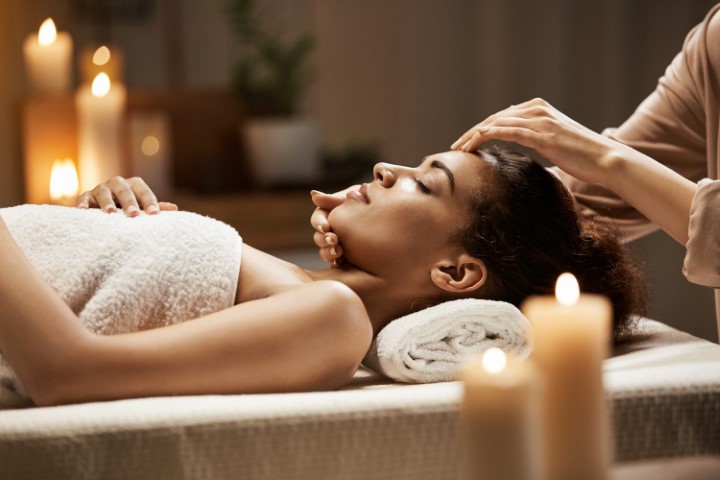 Health & Beauty
Welcome to the Health & Beauty section of the Superior Business Directory! Our directory is the go-to source for residents seeking the best hair and beauty services in town. We take pride in featuring top-rated hair and beauty salons, barber shops, estheticians, nail shops, laser hair…
More
Welcome to the Health & Beauty section of the Superior Business Directory! Our directory is the go-to source for residents seeking the best hair and beauty services in town. We take pride in featuring top-rated hair and beauty salons, barber shops, estheticians, nail shops, laser hair removal, and makeup artists in the area. With our directory, you can easily find a reliable and trusted provider for all your beauty needs.
Our directory offers a variety of services for both men and women. Whether you're looking for a fresh haircut or color, a relaxing spa day, or a new look for a special occasion, we have everything you need to look and feel your best. Our hair salons offer a range of services, including haircuts, styling, coloring, highlights, and more. Additionally, our beauty salons provide a variety of services, including facials, waxing, and other treatments to keep your skin looking fresh and glowing.
For men, our barber shops offer traditional grooming services like haircuts, shaves, and beard trims. Our skilled barbers will provide you with a personalized and professional experience to help you achieve the perfect look. Additionally, our directory features a range of services for hair removal, including laser hair removal centers, to help you achieve smooth and hair-free skin.
Our nail shops offer a range of services to help you keep your nails looking their best, including manicures, pedicures, and other treatments. And for those looking for the perfect makeup look, our directory features skilled makeup artists who can help you achieve the look you desire. No matter what your beauty needs may be, you can find the perfect service provider in our Health & Beauty section.
Less